Skip to Content
Premier Roof Replacement Services
You can rely on our highly-qualified team of roofers to expertly address your roofing-related needs. We offer roofing replacement services and can help you find the brands and products that meet your unique needs and align with your designated budget. When it comes to roof replacement, it's not something to postpone. If you sense your roof is at the end of its lifespan, Lab-a-Daux Thibodaux LLC can quickly and efficiently replace it. The last thing you want is to have a roof fail at its primary purpose of protecting you and your home from the elements. Contact us when you need a residential or commercial roof replacement.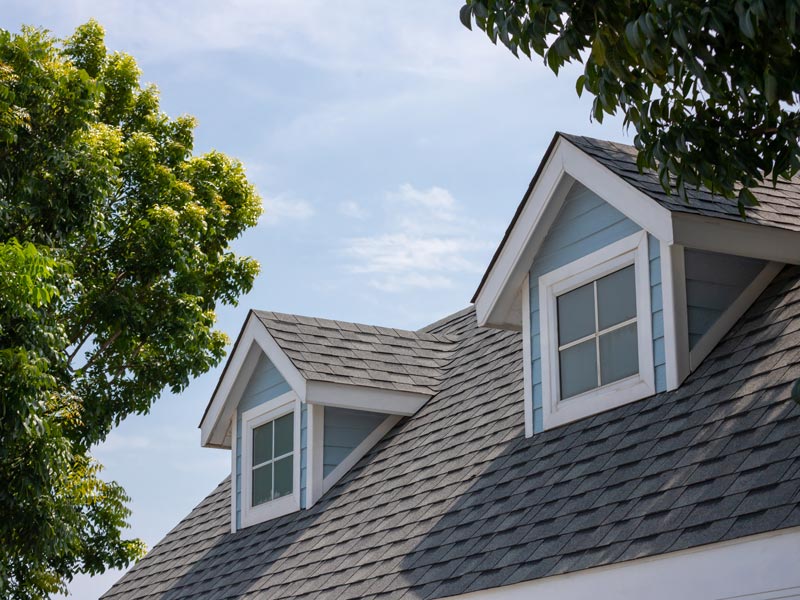 How To Tell If You Need a Roof Repair or Replacement
If your roof is leaking or missing shingles, you probably just need roof repair services and not roof replacement. However, the professionals at Lab-a-Daux Thibodaux LLC can still inspect your roof, just to be sure. If your roof has multiple leaks or issues or is severely damaged or broken, it's probably time for a roof replacement. When we replace your roof, the old shingles will be stripped down, and the deck will be exposed. From there, an underlayment will be applied to help protect the deck against water and other weather-related elements. Then, new shingles will be installed.
Request Your Free Estimate Today!
If you need a brand-new roofing installation, the professionals at Lab-a-Daux Thibodaux LLC are equipped for the task. Our roofers are highly-experienced and always strive to be timely and efficient. No matter how big or small your roof replacement needs are, we've got you covered. When you're looking for a roofing company in South, LA, there's no place better than Lab-a-Daux Thibodaux LLC. Whether you want corrugated metal or asphalt-shingle roofing, you can rest assured we only use the best products and brands for your home.
People in the Know Call Lab-A-Daux