Skip to Content
Hurricane Shutters & Window Replacement
We've Got You & Your Safety Covered
Whether you're in need of hurricane shutters or window replacement services, Lab-a-Daux Thibodaux LLC can help. We offer aluminum powder-coated colonial hurricane shutters, as well as Bahama, board and batten, roll-downs and accordions, Lexan storm panels, custom wood shutters, and so much more. Additionally, we can customize any of those product types to meet your unique needs and exceed your expectations. With over two decades of experience, you can ret assured the professionals at Lab-a-Daux Thibodaux LLC are trained and knowledgeable and ready to assist you in any way that they can.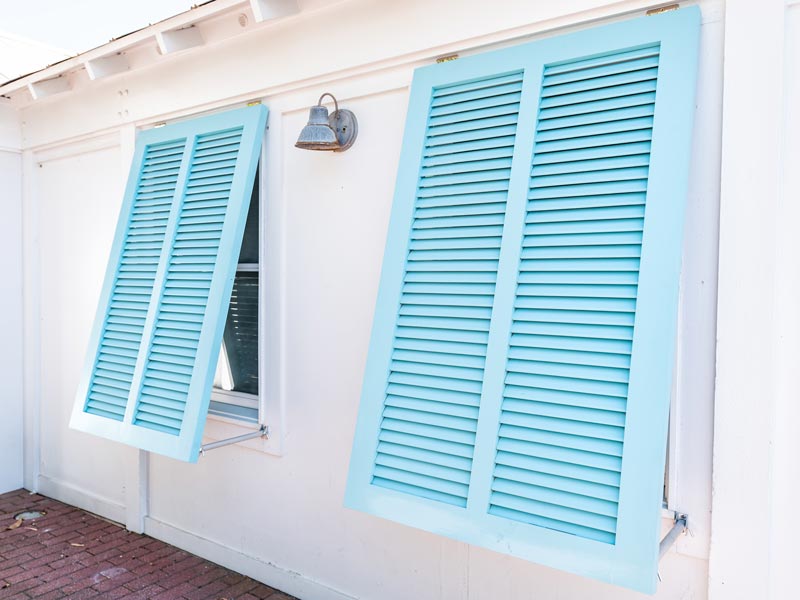 Custom Hurricane Shutters
If you're looking to protect your home against the elements, custom hurricane shutters designed and built by Lab-a-Daux Thibodaux LLC are a must-have. There are various high-quality materials to choose from and different types of hurricane shutters that we craft to your unique specifications. Everyone deserves to feel safe and comfortable within the confines of their home. But it's no secret that Louisiana is prone to hurricanes. The best thing we can do for ourselves and our loved ones is to be prepared. Lab-a-Daux Thibodaux LLC can help you get prepared with state-of-the-art hurricane shutters. Call today to learn more.
Premier Window Replacement
Lab-a-Daux Thibodaux LLC offers premier window replacement to the South, LA community, as well as to the surrounding areas. If your windows are old, damaged, or broken, it's time for window replacement. We can customize windows to meet your unique needs while matching your home's interior and exterior style. Windows protect us from the outside elements while providing us with a pristine view of the Great Outdoors. For your Louisiana home, you deserve nothing less than the best, and at Lab-a-Daux Thibodaux LLC, the best is all we offer. We offer window replacements for every style and every budget.
People in the Know Call Lab-A-Daux