Skip to Content
Increase the Value of Your Home With an Addition
When you decide you want to add an addition to your home, you'll want to seek professional help to ensure the job is done correctly the first time around. When you work with the building professionals at Lab-a-Daux Thibodaux LLC, you can rest assured that the project will be completed safely and successfully. Whether you're looking to add a conventional house addition, room addition or bump-out, a build-up or -out, sunroom addition, or garage conversion, we can help. With decades of experience designing, planning, and building home additions, Lab-a-Daux Thibodaux LLC can add square footage that will increase the value of your home.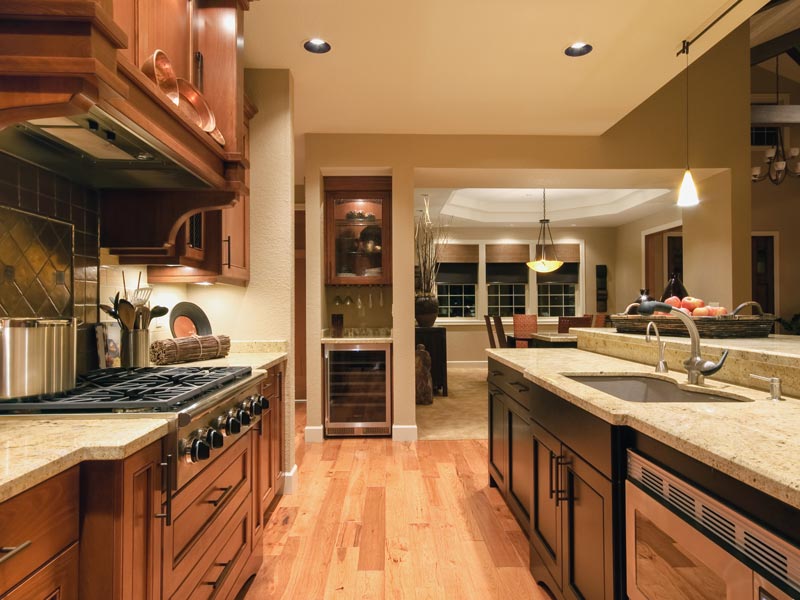 We Work Quickly & Efficiently
A home addition can not only increase the value of your home, but it can also give you the additional space you've always wanted. If you've ever felt confined in the allotted space your home provides, there's a quick fix with Lab-a-Daux Thibodaux LLC. When we work, we do so quickly and efficiently to ensure we build you the addition you've always wanted and then step back when it's completed, so you can enjoy it to the fullest extent. We will strategically execute any home addition project. The space we design will match your needs and wants to the utmost degree.
Choose Our Creative & Effective Build Contactors
When you work with our creative and effective professionals, you get the home addition you want and have always envisioned. For more than 25 years, Lab-a-Daux Thibodaux LLC has been serving the home improvement needs of South, LA and the surrounding areas. From two graduates doing small construction jobs here and there to the large company we are today, Lab-a-Daux Thibodaux LLC has become one of the largest and most respected home improvement companies in Southern Louisiana. Our building professionals are licensed, certified, and highly-trained to tackle any home improvement job. Call us today, and we'll get to work on building the home addition of your dreams.
People in the Know Call Lab-A-Daux